Customized Investment Portfolio Management Service
Investment Planning to Help You Achieve Your Goals
Your investment portfolio should be an extension of your financial strategy. Our investment team is here to provide advice on portfolio construction, asset allocation and investment strategies as part of your overall wealth management plan.
When working with you to build your portfolio, we consider your objectives, risk tolerance and other factors, such as liquidity needs, then recommend a portfolio of investments to help you achieve your goals.
As we work with you, we focus on diversification among multiple asset classes, such as cash, fixed income, equities and alternative investments. We may use active and passive strategies and, within each asset class, consider different styles and strategies.
We then review your portfolio with you periodically to help ensure it continues to align with your risk tolerance and objectives.
Customized Approach
We employ an open architecture framework with the flexibility to use third-party managers and in-house solutions as we construct portfolios. Portfolios may be constructed using individual securities, exchange-traded funds (ETFs), mutual funds, separately managed accounts and/or limited partnerships when appropriate.
Your Investment Management Services Team
Investment Management Services Insights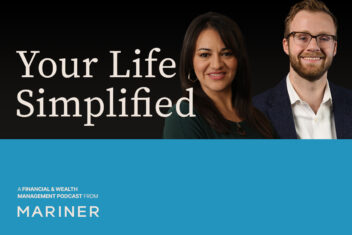 Best Days in the Market – Embracing Volatility
June 30, 2022
In this episode of Your Life Simplified, Mike MacKelvie , wealth advisor, and Valerie Escobar , senior wealth advisor,...
Tune In
Strategies to Manage Risk Including Rising Inflation
June 27, 2022
When it comes to reaching your goals—retiring early, buying a second home, paying for your child's college, travel—one factor...
Read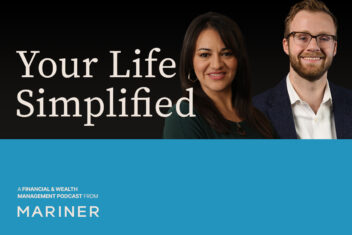 Real Estate Investing Part 2: REITs & ETFs
June 23, 2022
In part 2 of Your Life Simplified's real estate series, Mike Mackelvie , wealth advisor, and Valerie Escobar ,...
Tune In
See all Insights