We Offer Cash Management Solutions to Support Your Goals
Our team of traders, directors and analysts provides fixed income solutions, customized investment solutions, cash management strategies and financial reporting for corporations and other institutions.
We partner with each client by listening to what is important to them and then recommending customized investment solutions, risk management and liquidity strategies designed to align with their company's goals. In addition to solutions, our team provides clients with the resources, experience and financial reporting they need to support their portfolios.
We offer the following institutional cash management services:
Cash flow analysis and recommendations

Customized portfolio construction and liquidity solutions for operating, strategic need and core cash

Investment accounting, compliance and performance reporting

Experience in corporate, municipal and structured credit (commercial and non-commercial mortgage-backed securities and asset-backed securities) both agency-backed and private

Board reporting/review and ongoing communication and strategy verification
The team's fixed income philosophy is built on the assumption that constantly changing economic forces continuously create inefficiencies in the market, which can provide potential opportunities to add value to fixed income portfolio returns.
Typical Objectives:
Outperform the benchmark

Outperform on a risk-adjusted basis

Target spread over U.S. Treasury curve at duration point of portfolio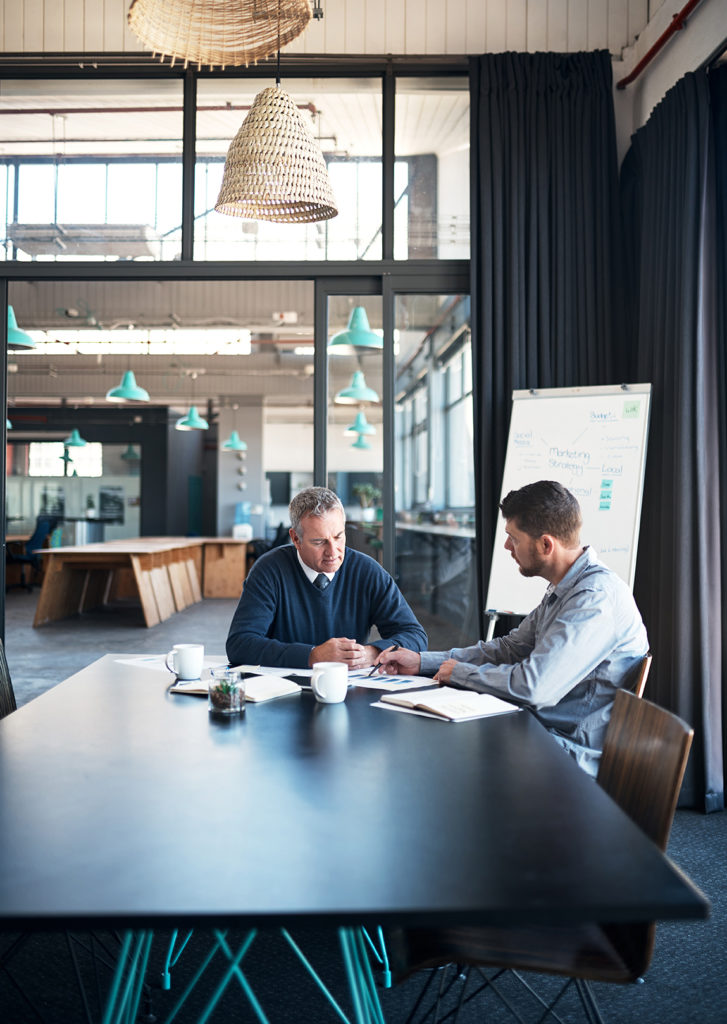 We strive to add value by utilizing strategies that:
Add Alpha1 by exploiting inefficiencies in the market

Utilize both duration and technical market analysis

Add alternative fixed income vehicles opportunistically
Allow for:
Security selection

Shifting between sectors

Yield curve positioning

Managing call risk
Your Institutional Cash Management Solutions Team
Conner Hanlon, CFA
Investment Analyst
Conner is responsible for client support and works with the managing directors on portfolio management and security selection. He has worked with institutional investors for more than five years. He received his degree from the University of Kansas.
Brian Maher
Senior Trader
Brian manages the trading efforts of the institutional cash management group. He has worked as a trader for the last 20 years. Most recently, he was with two regional bank/broker-dealers. He received his degree from Kansas State University.
Michael Dugan
Director
Michael manages the firm's efforts in providing fixed income securities to financial institutions and money managers across the country. He has worked with financial institutions and money managers for more than 20 years of his career. Michael received his degree from the University of Missouri.
1Alpha measures the return obtained by capital in a particular investment compared to what the capital would be expected to return based on its estimated exposure to a benchmark index. Alpha can be a positive or negative number. For example, a positive alpha of 1.0 means the investment has outperformed its expected return based on exposure to a benchmark index by 1%, and a negative alpha of -1.0 means the investment has underperformed its expected return based on exposure to its benchmark index by 1%.

This material is intended for use with entities meeting the definition of an Institution as defined in FINRA Rule 4512(c), or a Sophisticated Municipal Market Professional as defined in MSRB Rule G-48, or both. Information contained herein is for informational purposes only and is not an offer to buy, sell or hold a particular security, or a recommendation to engage in a particular investment strategy.

The institutional cash management group is a division of MSEC, LLC, an affiliate of Mariner Wealth Advisors, doing business as Mariner Wealth Advisors. Securities offered through MSEC, LLC, Member FINRA/SIPC through a clearing relationship with National Financial Services LLC and RBC Correspondent Services, Inc., Member NYSE/SIPC. NOT FDIC INSURED. NO BANK GUARANTEE. MAY LOSE VALUE.

Our institutional cash management group offers cash management strategies in the form of individual bond ladders, money market funds and a bank deposit program. An investment in a money market fund is neither insured nor guaranteed by the FDIC or any other government agency. Although money market funds seek to preserve the value of your investment at $1.00 per share, it is possible to lose money by investing in these funds. Investors should consider the investment objective, risks, charges, and expenses carefully before investing. The prospectuses for the funds contain important information should be read carefully before investing.

Money market funds typically bear ongoing fees and expenses, including, but not limited to, management fees, 12-b1 fees, shareholder services fees, and other expenses. These fees and expenses are deducted from the fund's assets and reduce investment returns.

The bank deposit program is a solicitation agreement between MSEC, LLC and StoneCastle Cash Management, LLC offering FDIC insurance coverage on up to $25 million. Funds for the bank deposit program are custodied at participating banks.

Past performance is not indicative of future results.