Home › Wealth Management Services for Businesses
Wealth Management Services for Businesses
Customized Wealth Management Solutions for Businesses
360° Support & Resources for Businesses
We will collaborate with our in-house teams to provide you with services designed to help your business thrive throughout its lifecycle.
Our Integrated Personal and Business Financial Strategies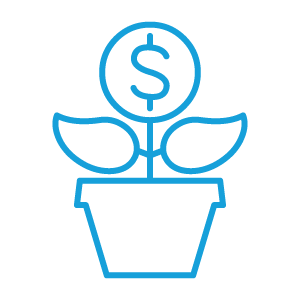 Retirement Plan Solutions
Our team partners with plan sponsors to help your employees achieve retirement readiness. From building your plan from the ground up, to managing and enhancing your existing retirement plan, we provide services such as investment selection, asset allocation, ERISA compliance, fiduciary services as well as investment policy statement preparation and maintenance.
Tax Planning & Preparation
Our tax team can offer advice to address complex personal and business taxes, including multi-state strategies, gift and estate tax planning and IRS representation and support, in addition to preparing your business tax returns.
Institutional Cash Management
Our team provides fixed income solutions for corporations and other institutions, customized investment solutions, cash management strategies and financial reporting designed to align with your objectives.
Specialized Business Services
Our business consultants can assist you with mergers and acquisitions, valuation and accounting, investment banking, forensic advisory services, as well as planning and implementing mergers, acquisitions and divestitures to help meet your specific objectives.
Our team strives to help you meet the needs of your business by making well-informed, confident investment decisions and avoiding costly mistakes and lost opportunities. We act as your partner and an extension of your management staff, putting your best interests first, always.
Ready to partner with us on services to help your business thrive?