Home › Wealth Management Services for Individuals
Wealth Management Services for Individuals
Personalized Wealth Management Solutions
You have dreams, and we want to help you achieve them. That's why your wealth advisor will develop a wealth management strategy focused on what is important to you. We look at all aspects of your financial life. Our coordinated approach is meant to simplify the process.
Our Services for a Comprehensive Wealth Plan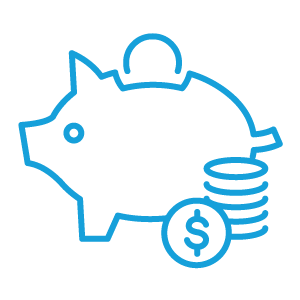 Wealth Planning
Our advisors will partner with you on wealth management, cash flow and income analysis, Social Security optimization, education savings strategies and retirement solutions to help you achieve your goals.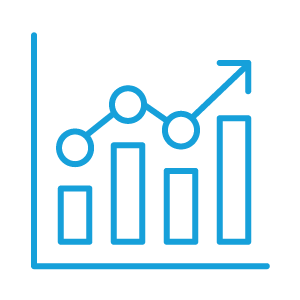 Investment Management
We have dedicated investment professionals who work alongside your advisor to provide support and resources for constructing a portfolio designed to align with your tolerance for risk and time frame for reaching goals.
Tax Planning & Preparation
We offer a range of services including tax compliance and multi-state strategies to help minimize your tax burden, optimize your income and manage charitable giving. We also prepare state and federal tax returns.
Estate Planning
We will tailor an estate plan that includes reviewing and providing advice on wills, trusts, power of attorneys and health care directives to help ensure your wishes are met.
Trust Services
Whether you have minors, heirs or charitable giving causes, we can establish trusts to help ensure your wishes for the people and causes you care about are carried out, and your assets are protected.
Insurance Solutions
Based on your risk management objectives, your wealth advisor will coordinate with our risk management team to offer recommendations on personal insurance solutions including life, disability and long-term care insurance.
Ready to partner with us on a wealth plan designed to help you achieve your dreams?