Thank You
Knowing that you have a wealth advisor dedicated to helping you navigate your financial future can make all the difference. We look forward to connecting with you and sharing how we offer 360° advice designed to last.
Why Mariner Wealth Advisors?
As a client of Mariner Wealth Advisors, your wealth advisor will collaborate with our experienced, in-house teams, including tax, estate planning, insurance, investments, and trust, to create one, coordinated financial strategy developed specifically for you. This integrated approach is meant to provide the best advice possible, simplify the process and save you time.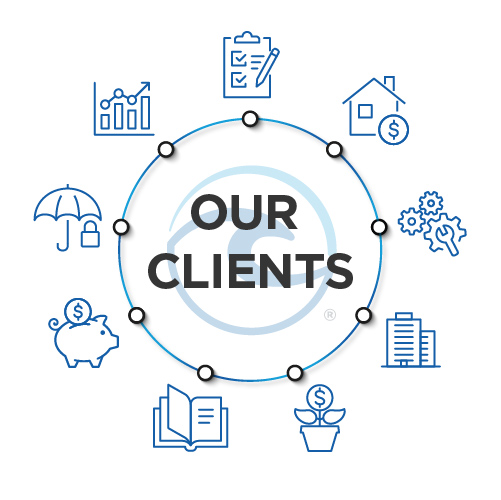 Check Out Our Latest Insights
From retirement planning to investment strategies and more, our insights section covers it all. Be sure to read our the latest market commentary or register for an upcoming live webinar.