Your financial life doesn't need to be complicated. It's our goal to help you take the complex and make it simple.
---
From retirement planning to investment strategies and more, hosts Mike MacKelvie, Valerie Escobar and Katie Dunn Fitzgerald share need-to-know insights on finances and wealth that can help make Your Life Simplified.
Watch Our Latest Podcast Episodes
Each Thursday we dive into topics to help simplify your financial life.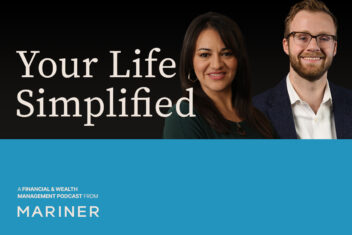 Real Estate Investing Part 2: REITs & ETFs
June 23, 2022
In part 2 of Your Life Simplified's real estate series, Mike Mackelvie , wealth advisor, and Valerie Escobar ,...
Tune In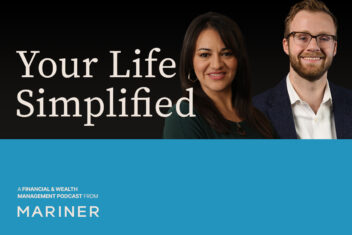 Real Estate Investing Part 1: Holding Property & Interest Rates
June 16, 2022
Are you looking to invest in real estate? In this week's episode of Your Life Simplified, Mike MacKelvie ,...
Tune In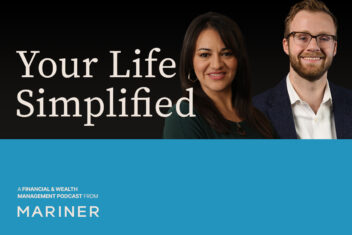 What Is the Real Cost of Owning a Pet?
June 9, 2022
Oftentimes, we only look at the short-term cost of owning a pet such as adoption fees, toys, food and...
Tune In
Are you subscribed to our YouTube channel?