360° Advice Designed
to Last
Use the calendar to schedule a call to discover how we can help you achieve your goals. At Mariner Wealth Advisors, we focus on one thing—partnering with you to create a financial strategy for today and beyond. Schedule a call to connect with an advisor today!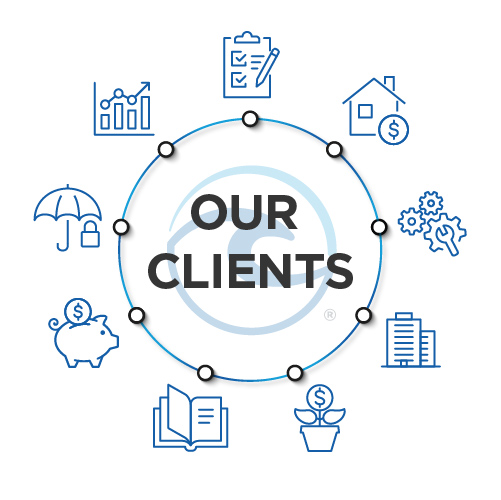 Why Mariner Wealth Advisors?
Create a Wealth Plan, Bring Your Dreams to Life
You have dreams, and we want to help you achieve them. That's why your wealth advisor will develop a wealth management strategy focused on what is important to you. We look at all aspects of your financial life. Our coordinated 360' approach is meant to simplify the process.
We will partner with you to create a comprehensive wealth plan including:

Wealth Planning
Investment Management
Tax Planning & Preparation
Estate Planning
Trust Services
Insurance Solutions
Schedule a Call
Use the calendar to schedule a call. Even if it is just for questions, or thoughts, let's connect.
Our advisors work with individuals and families to provide customized wealth management solutions to help them reach their goals.