We Offer In-depth Plan Consulting
Our retirement plan solutions team understands the unique challenges facing public institutions, family owned businesses, nonprofits, educational institutions and other entities.
Our consultants apply decades of combined experience to help ensure your plan meets your organization's specific needs.
We advise plan sponsors on:
Defined contribution plans  – Our experienced retirement plan consultants understand the nuances and implications of various employer-sponsored defined contribution plans and can help you select, build and maintain the plan that suits your company and employees.
401(k) – Our team can help ensure your plan design, educational tools and resources together help increase plan participation and retirement readiness.
403(b) – Public institutions face complex challenges related to building and maintaining employer-sponsored retirement plans. We'll assist you with regulations and potential, associated risks.
Our team has experience helping institutions like yours:
Modernize antiquated retirement plans
Engage retirement plan professionals for fiduciary support and governance
Improve plan efficiency
Refocus on positive outcomes for participants
Reduce overall cost by gaining economies of scale
Defined benefit plans – Proper investment selection and management of this type of plan is critical to helping ensure your company is prepared to include both employees who have retired and employees preparing to retire in the future. Our team understands the importance of planning and the ongoing maintenance needed to provide an effective defined benefit plan. Our goal is to help ensure growth and financial security for your company and your employees today, tomorrow and for generations to come. 
Exclusive Services
Your retirement plan is impacted by more than just investment performance, we're here to help you navigate a wide range of challenges.
Plan Limits
The Internal Revenue Service announced cost of living adjustments affecting dollar limitations for pension plans and other retirement-related items for tax year 2021.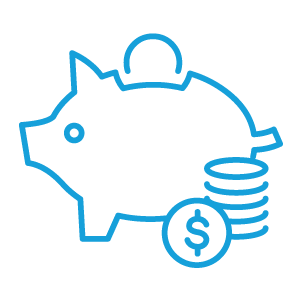 Retirement Plan
As your retirement plan partner, we help you design, implement and maintain a high-quality plan to meet the specific needs of your participant base.
Plans We Support Insights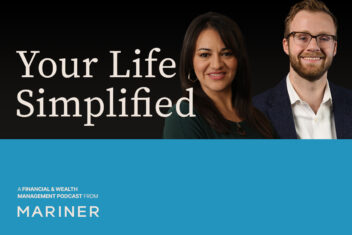 Pension Planning
September 22, 2022
In this episode of Your Life Simplified, Valerie Escobar , senior wealth advisor, and Michael MacKelvie , wealth advisor,...
Tune In
See all Insights