Retirement Solutions to Support M&A and Executives
We understand that your retirement plan is impacted by more than just investment performance, so we're here to help you navigate a range of challenges. 
Merger and Acquisition (M&A) Support
Whether you are merging with, or have acquired another company, the implications of M&A activity on your retirement plan can be overwhelming. There are various options and legal complexities to consider, and without the right team by your side, it can be difficult to identify which options are in the best interest of your company and employees. 
Our goal is to make your M&A transition as painless as possible. To do so, we work alongside your management team to help ensure your retirement plan continues to strengthen your benefits package and empower your employees to achieve financial independence.
A merger or acquisition often dictates which retirement plan strategies are appropriate for your company.
As your partner through the transition, we will:
Gather data to help ensure you have all the information you need to make an informed decision.

Weigh your options using our time-tested comparison strategies for complex defined contribution and defined benefit plans.

Provide recommendations on your plan design options, as well as administrative support. 
Executive Services
Your company's ability to attract and retain key executives depends on your ability to offer competitive compensation. Our retirement plan consultants can help you build and maintain competitive benefits and compensation packages. Our team regularly helps companies like yours design unique plans for executives, which may include salary, short- and long-term incentives, benefits and insurance. 
Plans We Support
Our team understands the importance of planning and the ongoing maintenance needed to provide an effective defined benefit plan.
Plan Limits
The Internal Revenue Service announced cost of living adjustments affecting dollar limitations for pension plans and other retirement-related items for this tax year.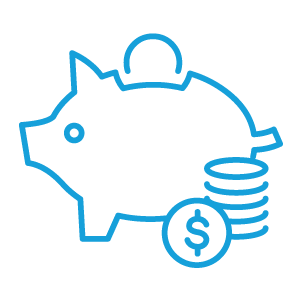 Retirement Plan
As your retirement plan partner, we help you design, implement and maintain a high-quality plan to meet the specific needs of your participant base.